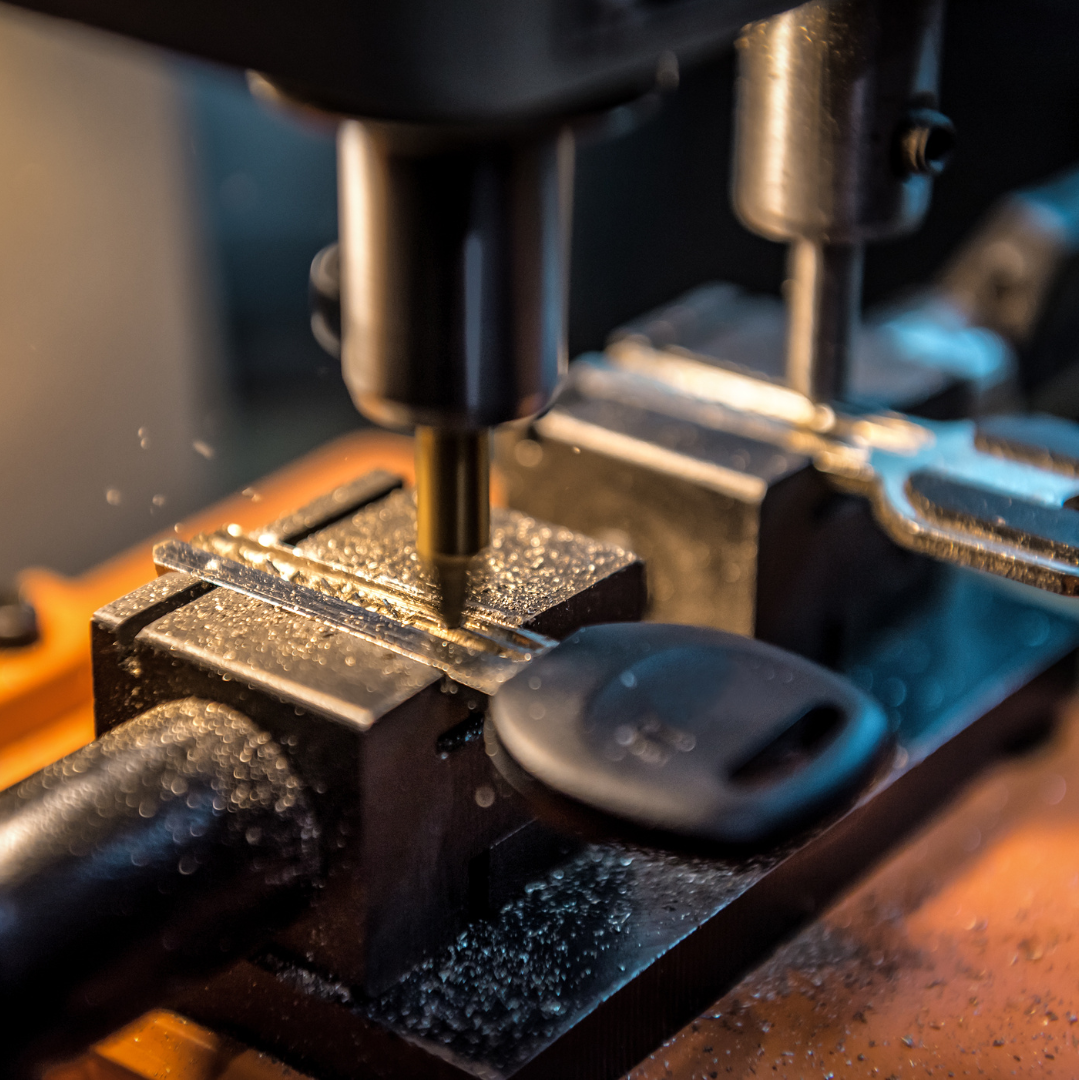 Key Cutting & Lock Rekeying
Unlock a world of convenience and protection today!
Key Cutting:
Experience precision at its finest with our state-of-the-art key cutting service. Whether you require duplicates for your home or office, our skilled technicians ensure every key is a flawless match. Our vast selection of key types allows you to find the perfect fit, providing seamless functionality with every turn.
Lock Rekeying:
Upgrade your security strategy with our specialized lock rekeying service. Protect your assets without the expense of replacing entire lock systems. Our professionals will transform your existing locks into fortified guardians of your space. Trust in Builders Supply to provide tailored solutions that prioritize your security without compromising your budget.
---
Questions