About Builders Supply
Builders Supply is the Midwest's largest independently owned lumberyard, owned 100% by its employees.
Our History
In 1951, Maury Udes began Builders Supply Company on 24th and Fort Street in Omaha, NE. Udes and a small staff began selling steel cabinets to home builders. Demand for building materials led Udes on a path to add more services and products. In a few short years, Builders Supply began selling lumber, trusses, millwork, windows, hardware, and kitchen cabinets. As the business grew, so did the inventory, staff, and a fleet of delivery trucks, this growth prompted the move to a large, undeveloped part of Omaha. By the mid-1950s, Builders Supply moved operations to 72nd and F Street, closer to where contractors and builders were developing West Omaha.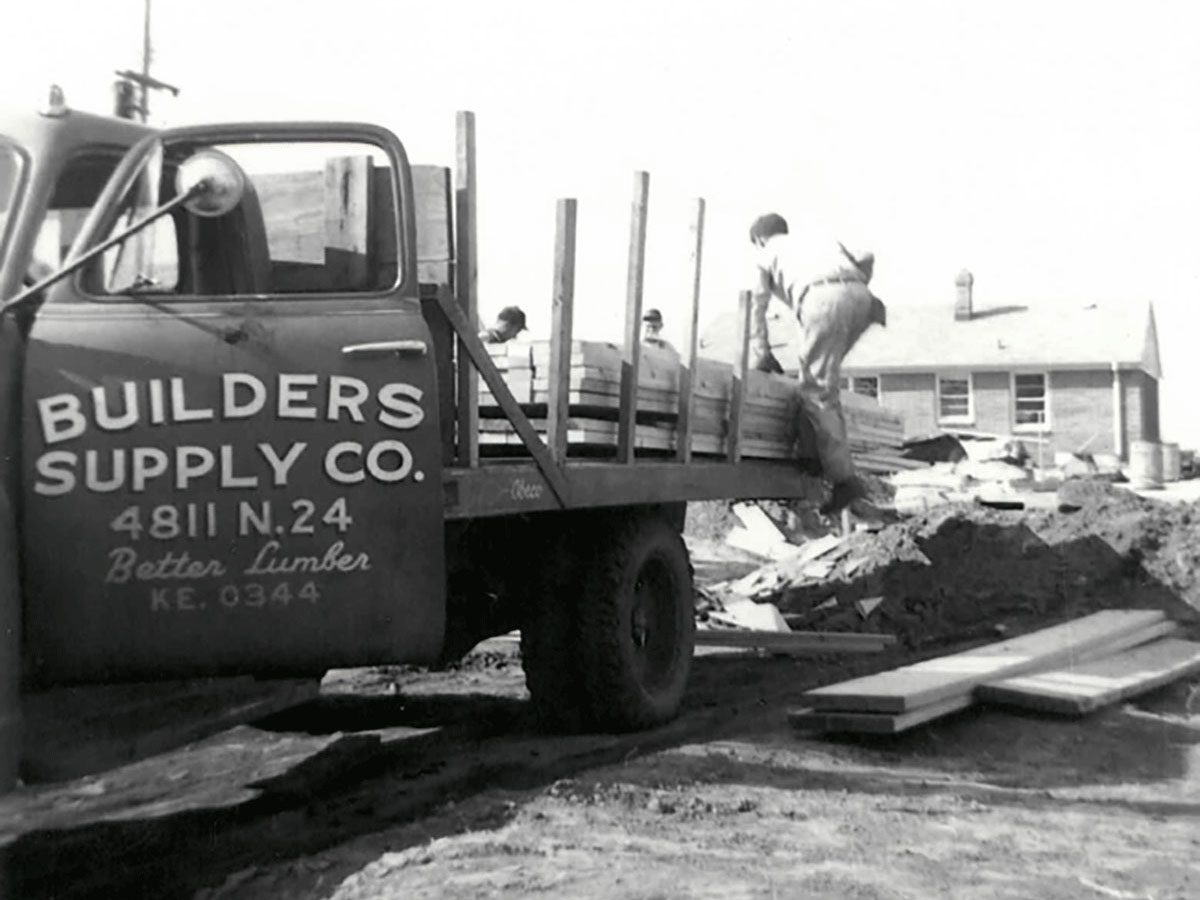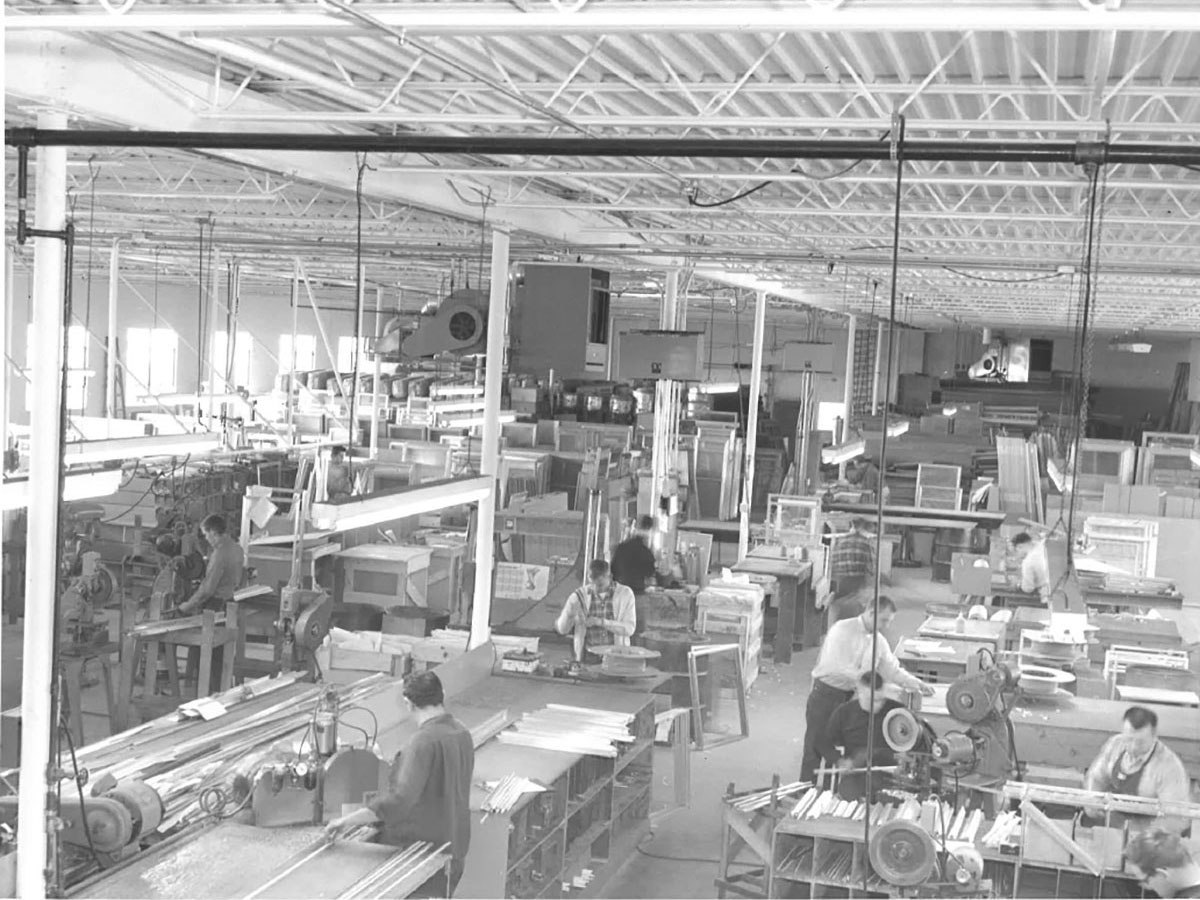 A large part of Builders Supply was founded on the idea of providing high-quality materials at affordable prices. One way this would be made possible was by bringing manufacturing in-house. This idea encouraged Udes to open a second business, Security Window Company, which manufactured aluminum windows. As both businesses continued to accelerate as the go-to place for local contractors, builders, and homeowners, a larger space was needed again. By 1974, the two companies merged together and began operations at the current location on 5701 S 72nd Street.
Since the final relocation, Builders Supply continues to be the leading source of building materials in the Omaha metro area. Joining the ranks of the largest lumberyards in the Midwest and the top 3 largest single-location lumberyards in the United States. Builders Supply now operates 13 unique departments: building materials, roofing, decking, doors and trim, pneumatic tools, windows, hardware, home center, cabinets and countertops, siding, insulation, wall panels, and trusses. Builders Supply remains true to the idea of providing quality materials at affordable prices and continues to build strong and long-lasting partnerships with contractors, builders, and homeowners alike.