About Builders Supply
Builders Supply is the Midwest's largest independently owned lumberyard, owned 100% by its employees.
Our Values
A purchase is not just a transaction; it's a conversation.
From the beginning, Builders Supply has focused on working with local builders, contractors, and the public to understand their needs, not just sell them a product. It's about listening, questioning, and advising. Whether it's patiently walking a customer's clients through product selections, providing superior-quality products, or talking through an out-of-the-ordinary project to make sure everything is thought of upfront, Builders Supply is knowledgeable, helpful, conscientious, supportive, and well-trained.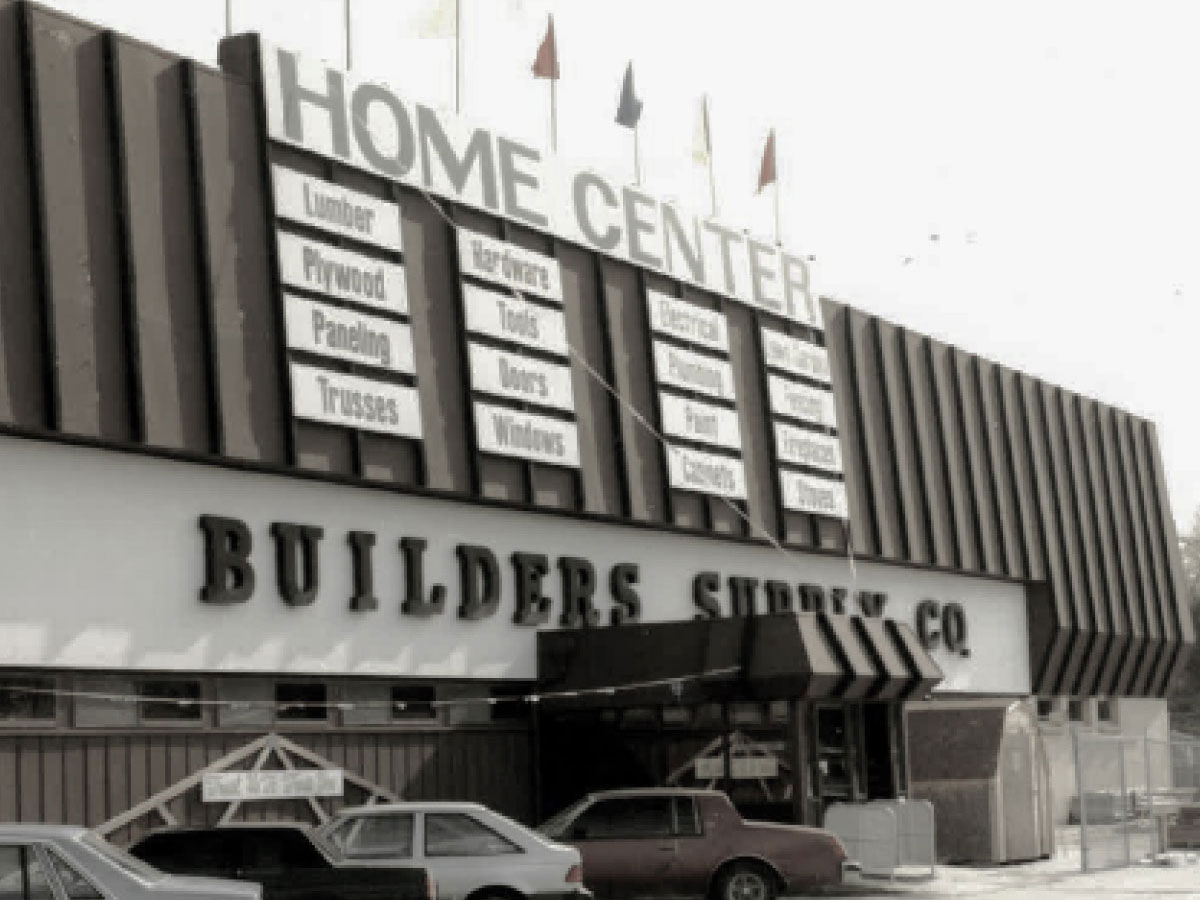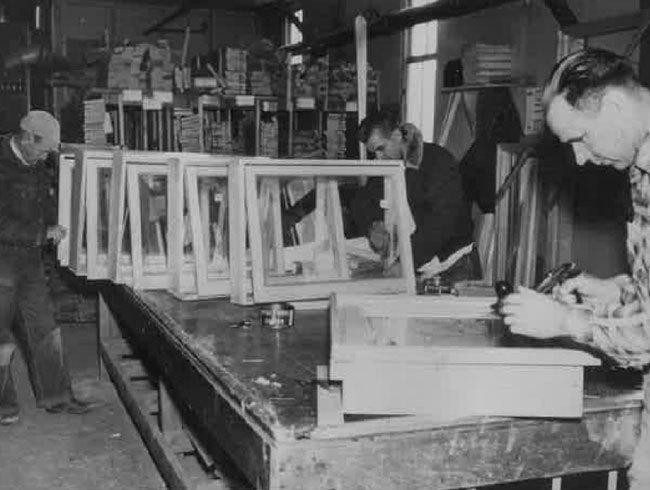 A reputation of quality
The products and supplies coming out of the lot are second to none, and Builders Supply stands behind the products.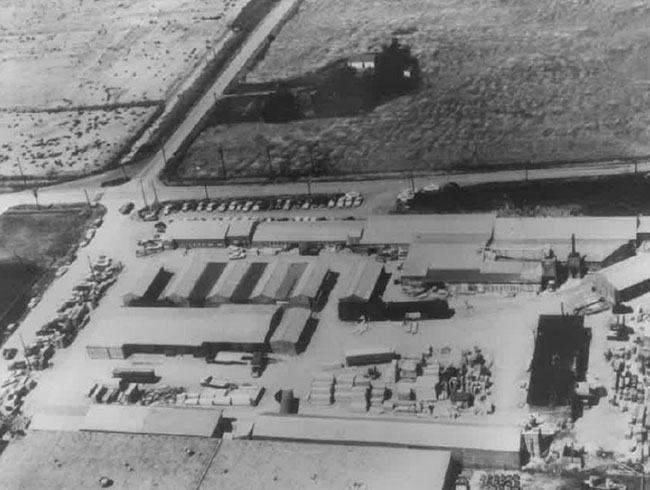 Supplying building expertise
It's not just about selling; it's about selling the right product or tool. Longevity in the business as well as the industry has led to a staff of knowledgeable, reliable individuals.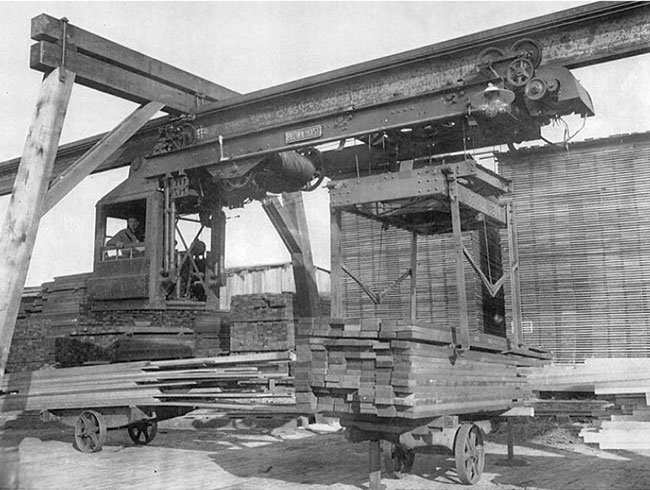 What you need when you need it
More than 60 acres of land hold the lumber, trim, siding, decking, and more needed to get a customer what they need with no wait. Even if a product has a lot request rate, Builders Supply has always felt it was important to have on hand…just in case.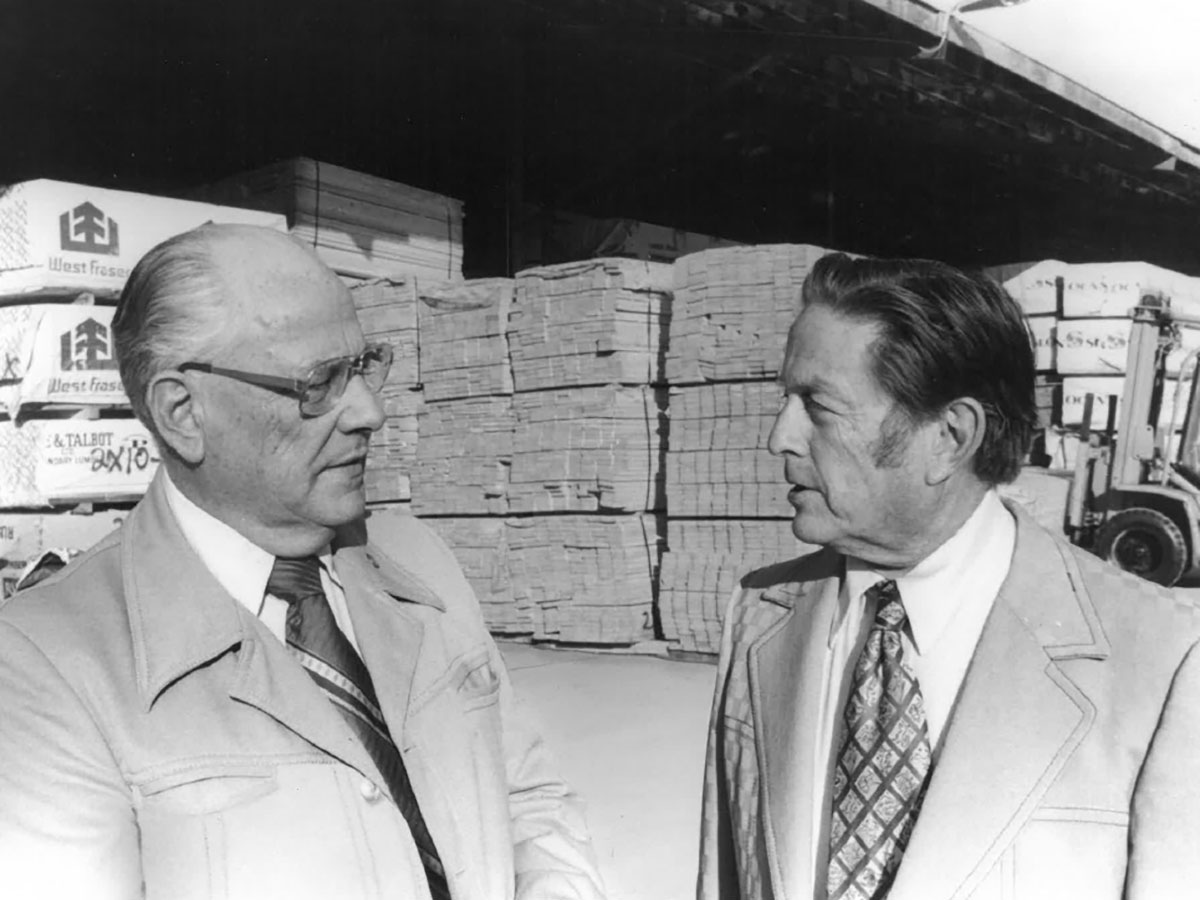 Employee-owned; customer-focused.
Builders Supply's values come from a dedicated workforce — a workforce that are not just employees, they're owners.
In the mid-1970s, founder Maurice Udes set up an Employee Stock Ownership Plan as a reward for those whose hard work went into building up the company alongside him. By July 2004, Builders Supply was 100 percent employee-owned, which it remains to this day.
Today, more than 250 employees aim to provide solid support for Omaha-area builders, renovators, and homeowners. What will best help the customer is the question at the forefront of their minds each day they come to work.