About Builders Supply
Builders Supply is the Midwest's largest independently owned lumberyard, owned 100% by its employees.
Establishing
1950-1960s
April 1, 1951, Builders Supply Company opened its doors at an old coal yard on North 24th Street in Omaha, selling steel kitchen cabinets for local home builders. Builders Supply Company was started by Maury Udes, a WWII combat veteran.
Udes, three employees, and a truck began business together. Udes claims the start date of April 1st was on purpose in case the business failed, he would simply claim it was an April Fool's joke.
By 1955, Builders Supply expanded and began supplying a large selection of building materials: lumber, trusses, millwork, wood-framed windows, hardware, and wooden kitchen cabinets.
With the added inventory, a larger space was needed to handle the increasing business demands. Builders Supply relocates to the edge of Omaha, 72nd and F street, to be readily available to builders developing West Omaha.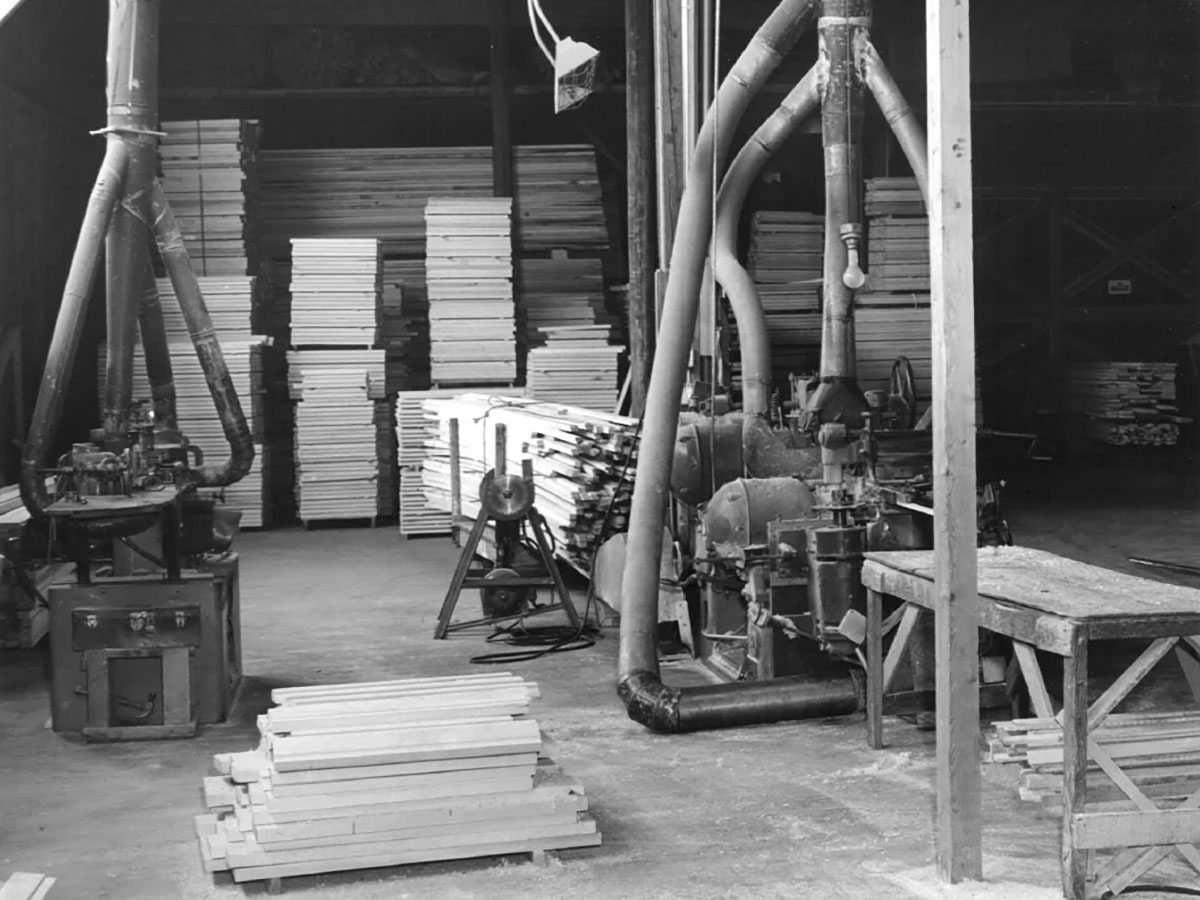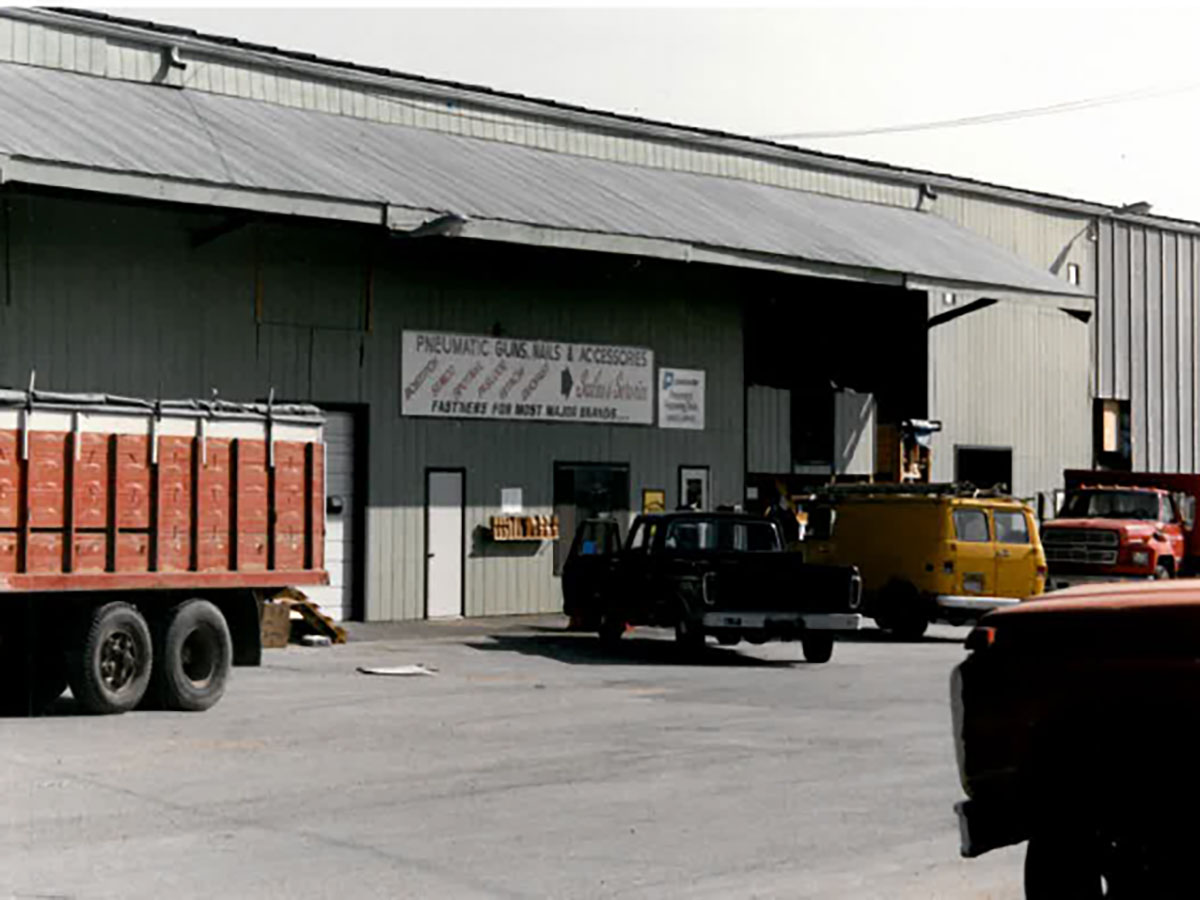 Developing
1970-1980s
The city of Omaha is rapidly growing and expanding in every direction. Builders Supply is at the center of development, contributing materials to construction sites, housing developments, and commercial projects. During this time, Udes began a second business, Security Window Company, which manufactures aluminum framed windows.
1974, as both companies evolve, a path to merge the two develops. This merger marks a new phase in Builders Supply's history. Together, Security Window and Builders Supply began to cohabitate in a new 36-acre space at the now-familiar, 5701 S 72nd Street location.
The spacious location offers new possibilities for Builders Supply, like space to open a retail home center, which begins selling essential tools and materials for contractors.
1976, Udes starts the Employee Stock Ownership Plan (ESOP) as a way to reward employees with their own stake in the company.
The eighties brought a time of change and evolution to Builders Supply. As the company began the shift to 100% Employee-Owned, Udes began to develop a transitional plan that will keep Builders Supply moving forward.
1988, Builders Supply opens the Pneumatic Nail department.
Evolving
1990-2000s
Builders Supply opens a siding department, while discontinuing the manufacturing of aluminum framed windows, ending Security Window Company.
1992, Udes shifts towards retirement and is elected to Chairman of the Board, Robert Wellendorf steps in as President, and Dan Wellendorf is promoted to Executive Vice President.
Builders Supply opens the wall panel manufacturing plant and expands the truss manufacturing facility to handle the continuous business growth. Builders Supply also opens an installed insulation department.
2001, Udes was inducted into the Omaha Business Hall of Fame by the Greater Omaha Chamber. This award is presented to leaders in all industries who help make Omaha a greater place to live and work, a true testament to the value of the company he helped build.
2004, Builders Supply becomes 100% Employee-Owned through the ESOP.
2005, Maury Udes passed away at the age of 83 on November 15th.
2007, Builders Supply opened the Design Center, showcasing products and designs to help inspire and educate customers on the latest in-home trends.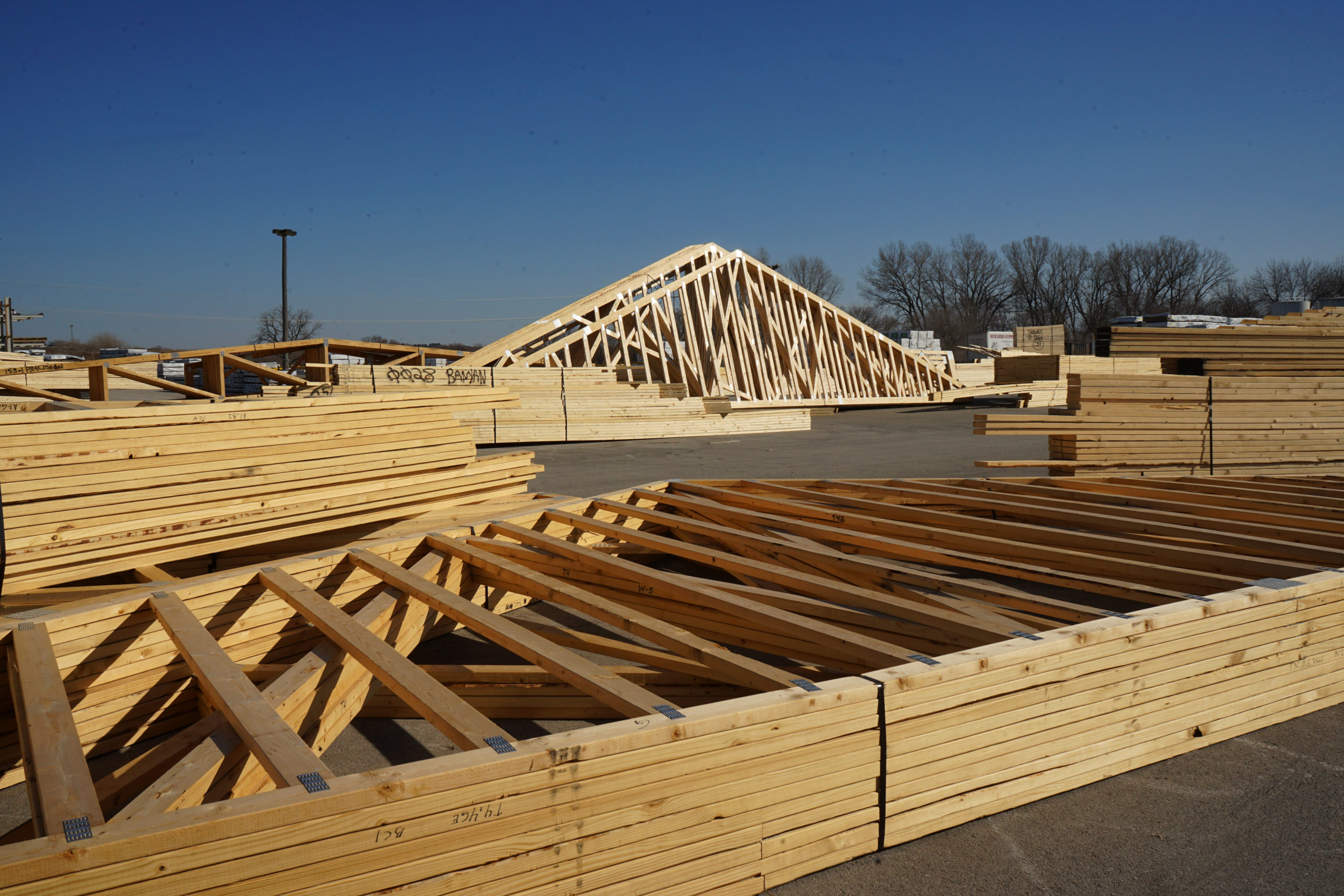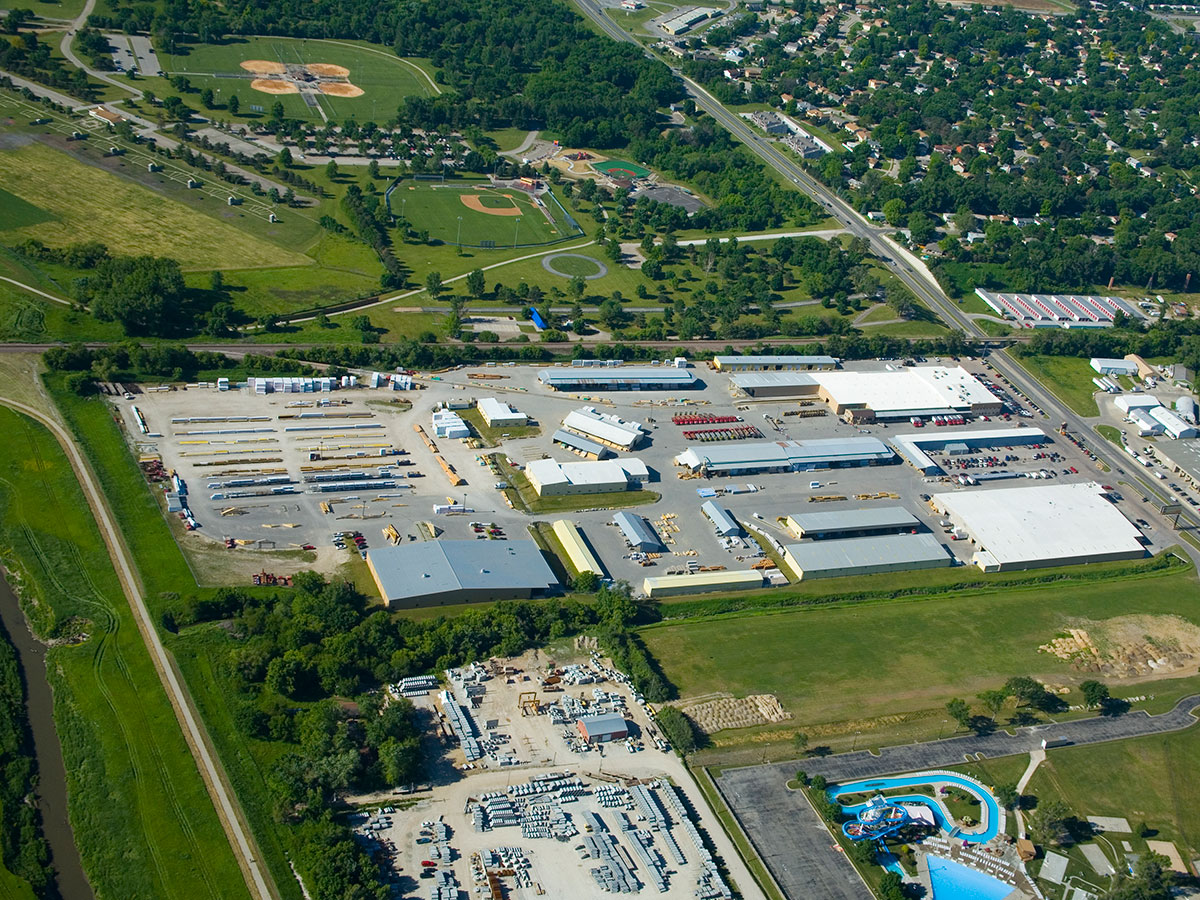 Strengthening
2010-Present Day
2016, Builders Supply purchased land at 69th and Q and moved the wall panel manufacturing plant to a larger facility. With the construction of a bridge across Ralston Creek, Builders Supply connects the two properties, now occupying over 56 acres of land.
Builders Supply employs over 250 employees and continues to be at the heart of Omaha's building industry.
The current executive staff consists of President Robert Wellendorf, Executive Vice President Dan Wellendorf, Vice President of Finance and Administration Brian Lodes, and Vice President of Sales Ron Wellendorf.